What We Do For You
We offer services in all areas of personnel management, including payroll, benefits, recruitment, and more.
We provide integrated bookkeeping, asset valuation, and professional management services.
We provide trained professionals capable of assisting in the purchase and sale of equipment, supplies, motor vehicles, and even businesses.
Delivering money to your business when you need it most.
Click here to quickly find the status of your tax refund.
Properly planning for future taxes can serve to limit tax liability long before tax season arrives.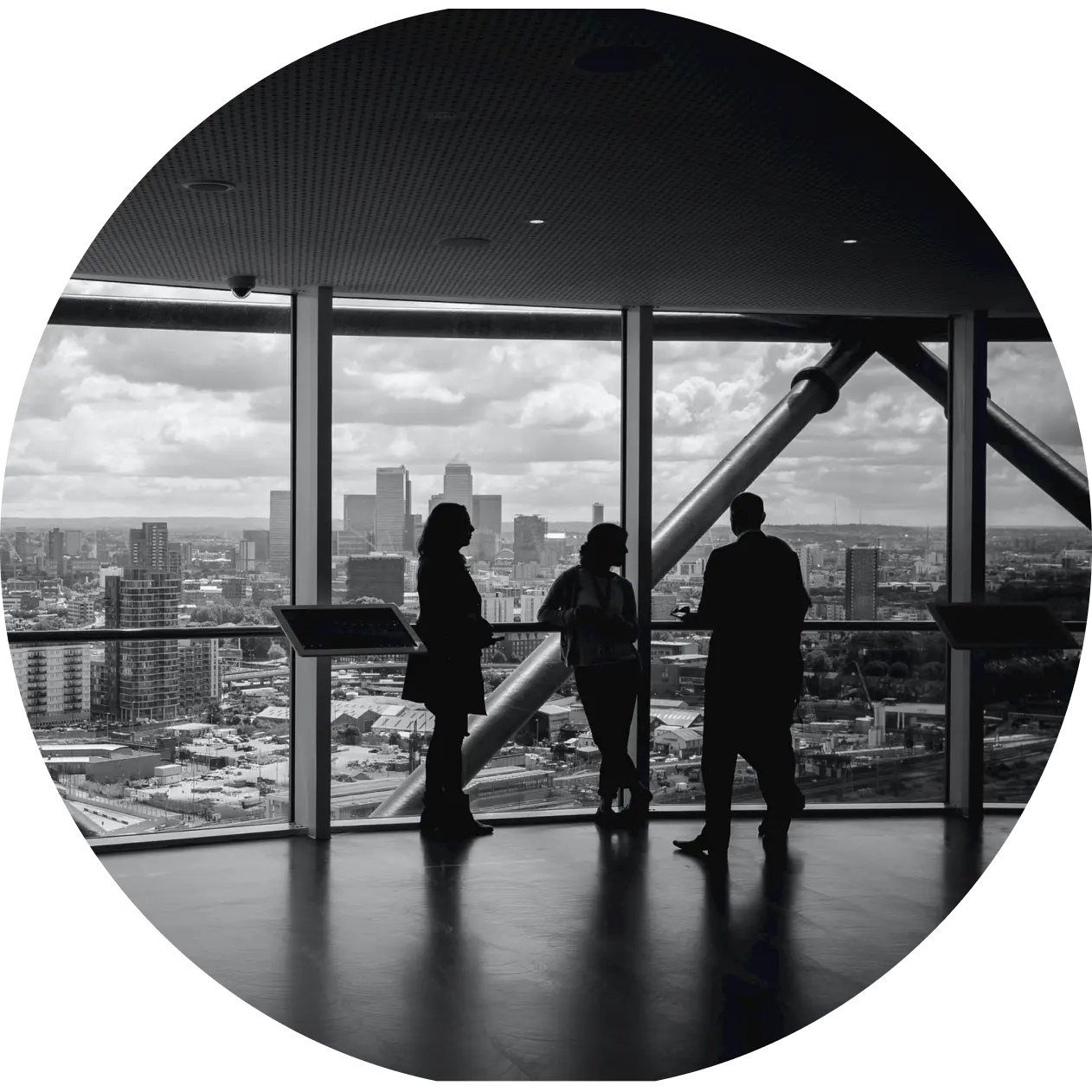 We offer new clients a free initial consultation of up to 30 minutes