Business Financing
With Access Management, we provide you with the tools and advantages of business financing for both short and medium term business loans. We walk you through the process, insulating you from the complicated application procedures and lengthy assessment periods. This helps you get fast access to cash and/or equipment you may need, with attractive repayment options to suit your business's needs and circumstances.
Important Update for Covid-19 Relief
Special financing, PPP and SBA Economic Injury and Disaster Loan (EIDL)
Have you applied for the Paycheck Protection Program (PPP)?
Congress recently passed an extension to the Paycheck Protection Program that will allow businesses to take a second PPP Loan.
Access Management Tax is ready to help you get a Paycheck Protection Program Loan as quickly as possible when the program starts, or an Economic Injury and Disaster Loan during the disaster period. Also, even if your business got a loan somewhere else in the previous round, or did not get a loan last time, we are ready to help your business.
The program has not yet started but for your business to be responded to first, we encourage you to apply NOW. Please call us, we will gather some business information, prepare the presentation, and whenever the program's processing window opens, you can submit your application and be immediately queued for approval and funding.
Features of the loan

Loan Amount up to $2,000,000
Rate of 1% per year
Receive 2.5x to 3.5x your monthly payroll
Can be eligible for loan forgiveness
Have questions? email us at pppsupport@access-manage.com
We offer the following:
Financing up to $2 million
Lease terms up to 7 years
Leases and working capital loans
New and used equipment financing
Total (100%) financing
Deferred payment plans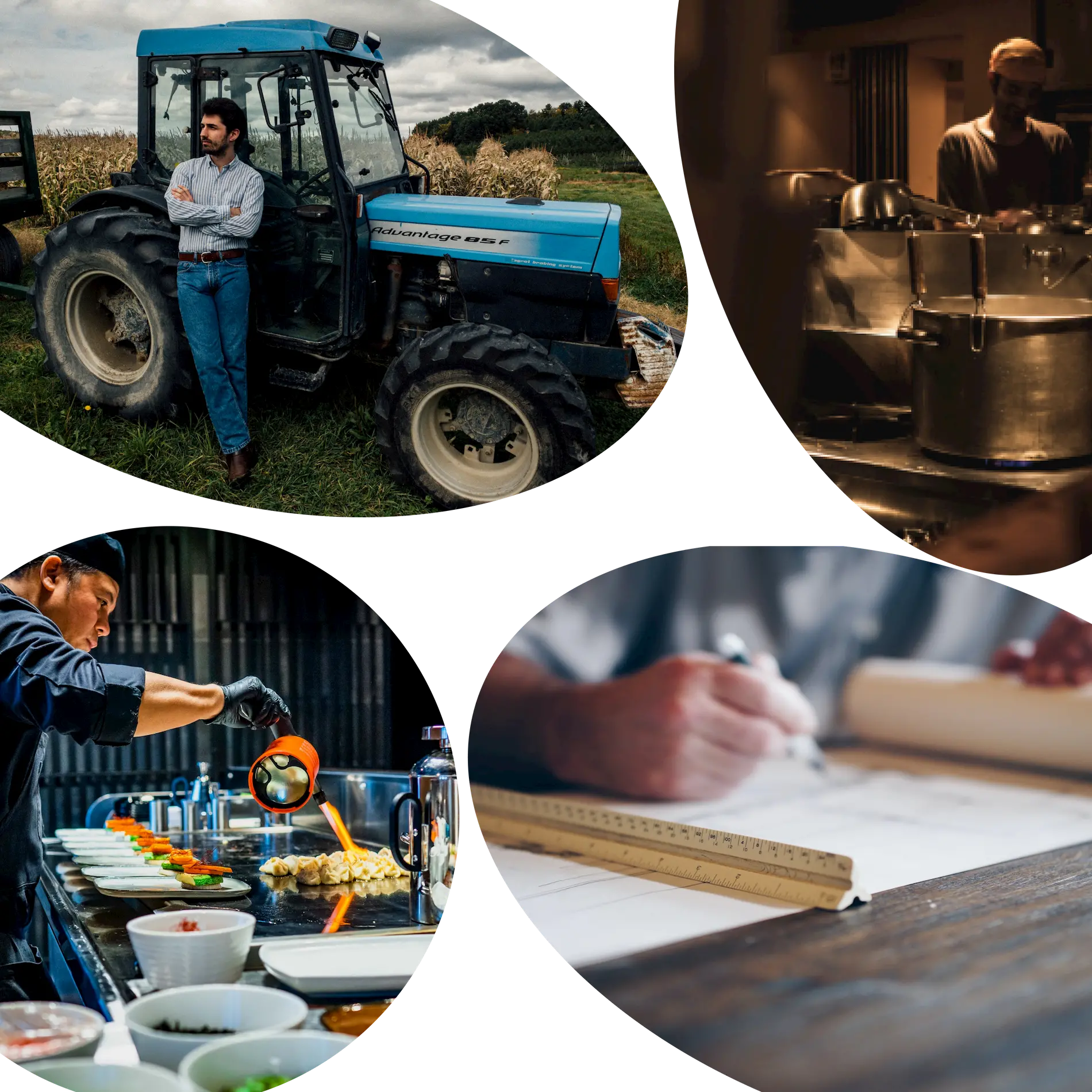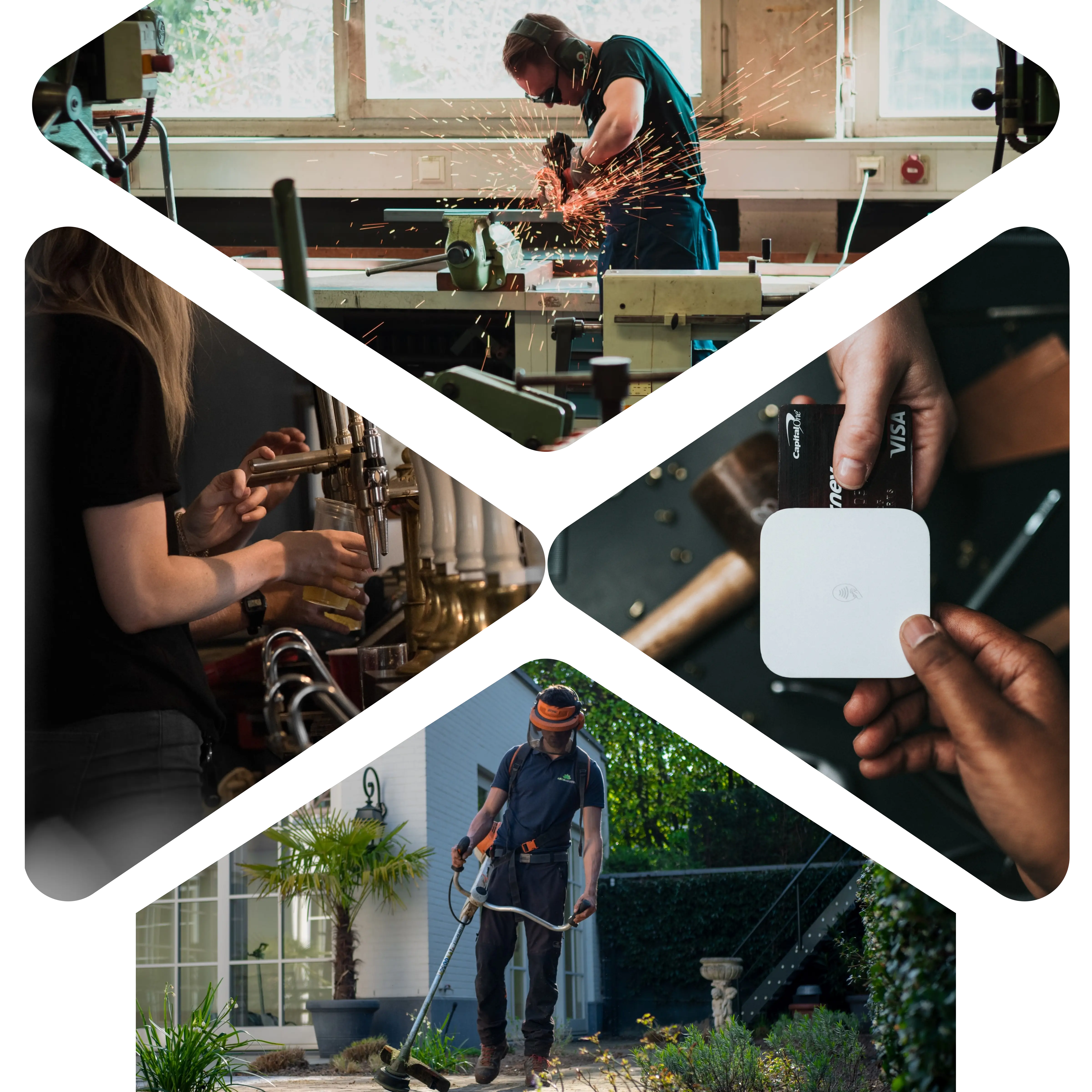 Small Business Loans
Here, you get the financial assistance required to elevate your business opportunity to the next level - affording you the peace of mind and confidence that you are working with the most recognizable names in the commercial financing and lending industry. Loans are available up to $2,000,000 for cash-on-hand to acquisition, for most business expenses. Our partners offer same-day approval and flexible repayment terms from 30 days to 2 years.
Business Equipment Financing and Leasing
Financing your business equipment needs is simplified for today's technology. We allow you to create a financing program with flexible payment options and long-term benefits.
Finance Solutions
Small Business Loans & Working Capital
Equipment Financing & Leasing
Offer Financing
Industry Solutions
Commercial & Industrial
Commercial Vehicles
Franchises
Gas & Convenience Stores
Use Funds For:
Purchase of Inventory
Payment of Taxes and Penalties
Payroll
Business Expansion
Office Equipment & Supplies
Most other business needs!